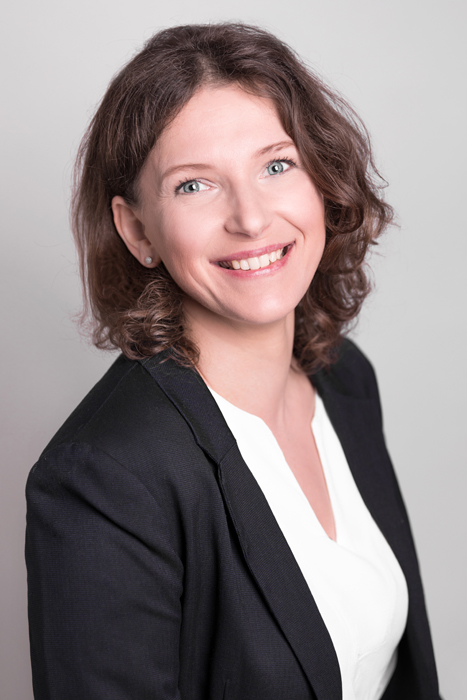 Sabina Drozdowska
Legal Advisor
She graduated from the Faculty of Law and Administration at Gdansk University and Post-Graduate Studies in the field of mediation in the real estate management. She is a legal advisor and member of the Pomeranian Chamber of Legal Advisors in Gdansk.
She has many years of experience in the service of corporate entities in the field of procedural law and substantive law.
She represents entrepreneurs in complicated proceedings before common courts and the Supreme Court, including mediation procedures. She has also represented Clients before the court of arbitration and administrative courts.
She deals with consultancy in the field of investment law concerning construction undertakings carried out by leading developers. She provides advice in transactions related to the real estate turnover.
She provides support to well-known Polish innovative companies in the field of protection of their intellectual property taking care of their legal safety. She renders legal services in the field of commercial law in its broad sense in favor of corporate commercial entities on a current basis. She knows how to prepare the processes related to legal form transformations of the economic entities, mergers and liquidations.
She has been cooperating with Jacek Jerzemowski Law Firm since 2011.