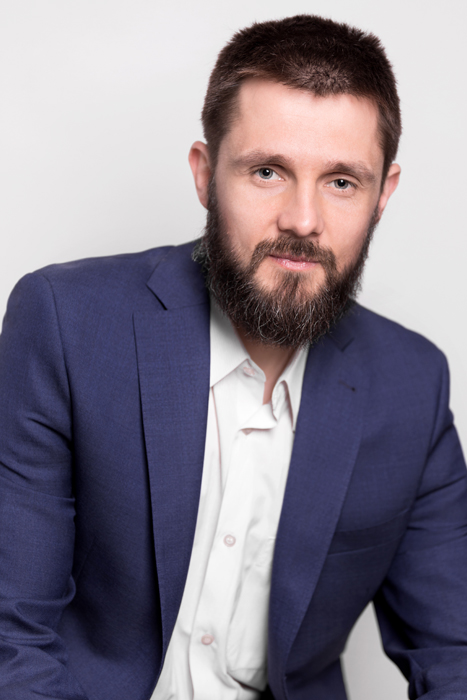 Przemysław Piesik
Attorney at Law
He graduated from the Faculty of Law at the Nicolaus Copernicus University in Torun and completed his legal internship in the Pomeranian Bar Association in Gdansk. He has been operating as attorney at law since 2013.
He has cooperated with many outstanding law firms rendering his services to companies representing many industries e.g. real estate turnover, investment processes development, property development, building investments (FIDIC), renewable sources of energy (OZE) and other manufacturing plants.
He gained his professional experience as a member of the Supervisory Board of a company listed on the Warsaw Stock Exchange. He also took part in arbitrage procedures in the International Chamber of Commerce (ICC).
He deals with the Clients' defense in the penal proceedings, including commercial offences, and provides legal service to many foundations and associations.
He has been cooperating with Jacek Jerzemowski Law Firm since 2013.