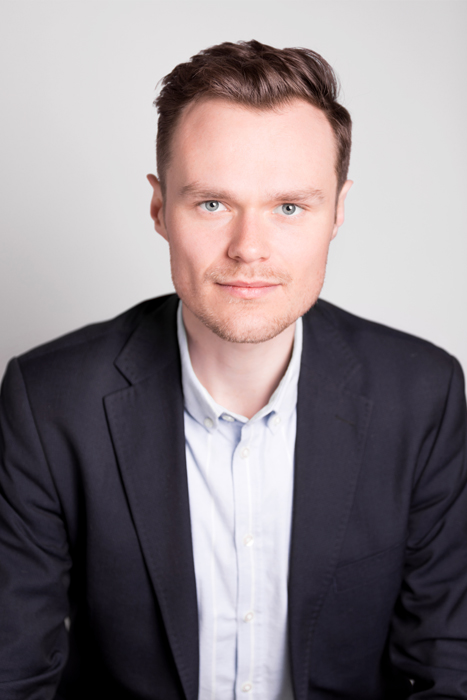 Mateusz Lisiecki
Barrister trainee
He is a graduate of legal studies at the Faculty of Law, Administration and Economy at Wroclaw University. At present, he continues his internship in the Pomeranian Bar Association in Gdansk. He also graduated from post-graduate studies in the field of intellectual property law and New Technologies at Gdansk University.
He deals with the penal law matters, commercial law and civil law. His professional interests also include issues of intellectual property law (among others, copyrights, e-commerce, protection of personal data (GDPR). He gained his experience in various law firms in Wroclaw and Tri-City area which focused on provision of legal services to corporate entities and natural persons.
He has been cooperating with Jacek Jerzemowski Law Firm since 2020.