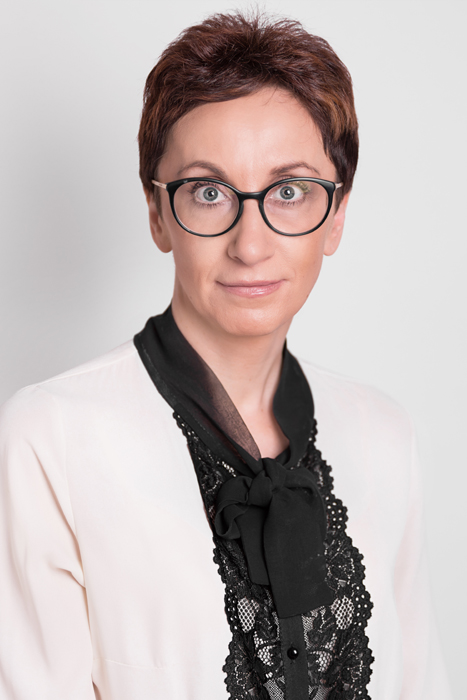 Marzena Chrostowska
Lawyer
She graduated from the Faculty of Law and Administration at Gdansk University. She has 20-year experience in organizational and legal service of companies operating under commercial law, including those trading at the Stock Exchange market. Due to her extensive experience she participated in meetings of supervisory boards providing supervision over company operation.
In this Law Firm she is responsible for, among others, all registration modifications of companies and supervises issues related to the protection of personal data (GDPR), acting as an inspector in charge of personal data protection in many companies.
He has been cooperating with Jacek Jerzemowski Law Firm since 2018.