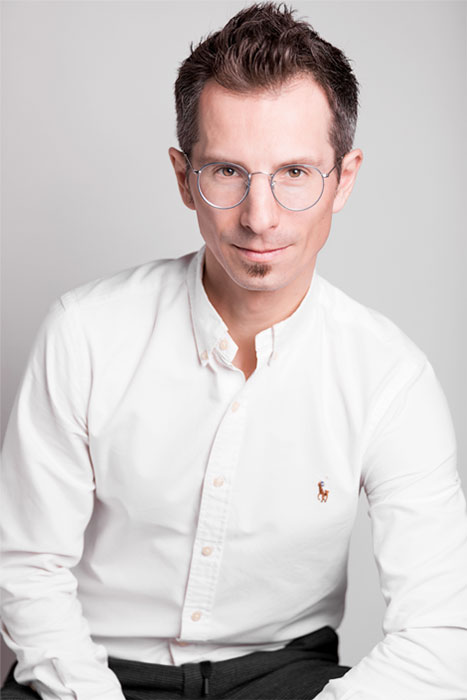 Piotr Szeffer
Attorney at law
He is a graduate of the Faculty of Law and Administration at the Nicolaus Copernicus University in Torun, where in 2009 he defended with honors his M.A. thesis, produced under supervision of Prof. Marian Filar Ph.D.
In 2014 he completed his legal internship and was entered into the List of Attorneys in the Pomeranian Bar Association in Gdansk.
Within his professional development in 2019 he graduated from the Post-Graduate Fiscal Studies at the Warsaw School of Economics (SGH). At present, he is obtaining the qualifications of a tax advisor in the Ministry of Finance.
Apart from his professional activity as an attorney at law, he used his experience as a lecturer of civil law in the Higher School of Banking in Gdansk and a member of supervisory boards of the companies noted on the stock exchange – including the 5-year period of operation as a member of the supervisory board of ATC Cargo S.A. based in Gdynia and many other entities specializing in the insurance branch.
He has many years of professional experience gained in numerous well-known law firms.
He specializes in the commercial law and civil law in a broader sense, focusing on fiscal implications. He has extensive experience in the field of court disputes within both civil and penal procedures as well as liability for fiscal offences, including the creation of court strategy.
He successfully represented his clients in many complicated proceedings before common courts, courts of arbitration, the Supreme Court and the Supreme Administrative Court of Poland (NSA).
He has rendered legal services to many corporate clients for many years, including such industries as forwarding, shipbuilding, hydro-technical sector, construction industry, insurance, food sector and event companies. As a lawyer he also assists individual clients.
He has been cooperating with Jacek Jerzemowski Law Firm since 2014.